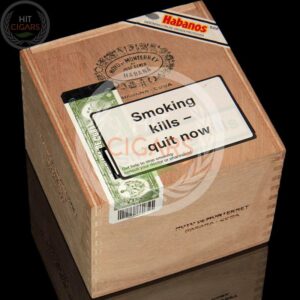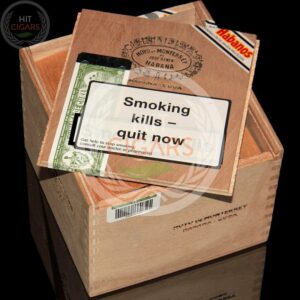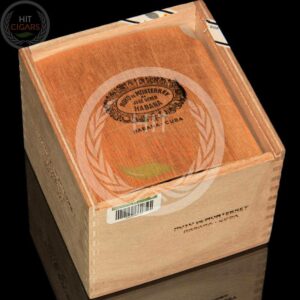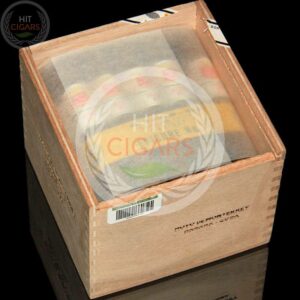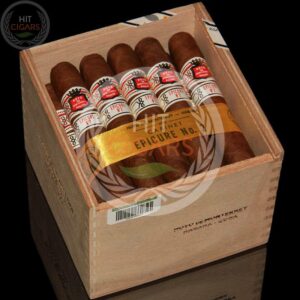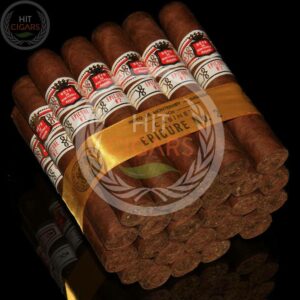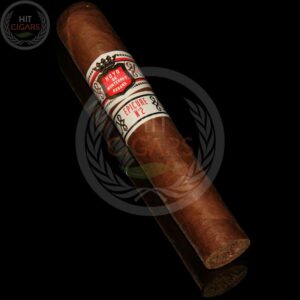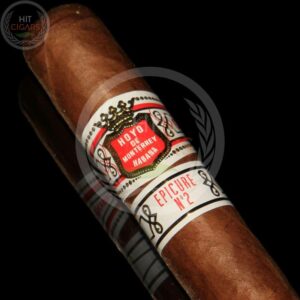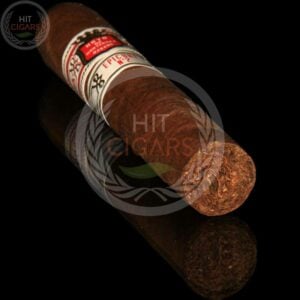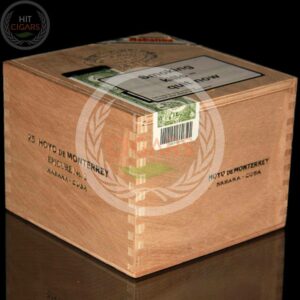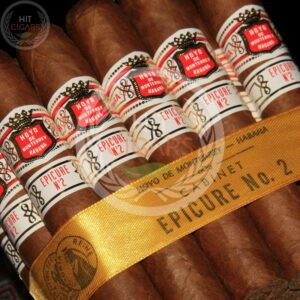 Out Of Stock
Hoyo De Monterrey Epicure No. 2
€309.00
Euro (€) - EUR

Pound sterling (£) - GBP

United States dollar ($) - USD

Australian dollar ($) - AUD

Chinese yuan (¥) - CNY

Saudi riyal (ر.س) - SAR

United Arab Emirates dirham (د.إ) - AED

Czech koruna (Kč) - CZK

Hong Kong dollar ($) - HKD

Hungarian forint (Ft) - HUF

South African rand (R) - ZAR
Out of stock
Want to be notified when this product back in stock?
Compare

Description
Hoyo De Monterrey Epicure No. 2 is one of the most famous robusto sized cigars on the market. It has a perfectly even burn as well as a smooth draw. This cigar is made with the best leaves grown in Vuelta Abajo region, such a qualified cigar.
Epicure No. 2 is a perfect daily cigar, that has a characteristics of Hoyo brand with a smooth strength. it has an intense tobacco taste, blended with cocoa, cinnamon and dried fruits.

Vitola: Robustos
Ring Gauge: 50
Cigar Lenght: 124 mm / 4.9″
Body: Light
Packing Code: SLB-VW-GPSR-M-n-25
HS Code: 10.8078.12.0550
Box Code: N/A ***might be change in shipping progress…
Aroma:

Fruity
Duration:

30-45 min
---