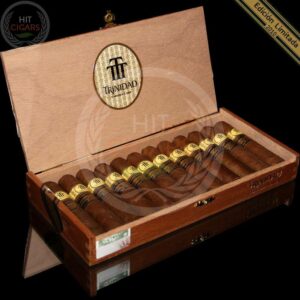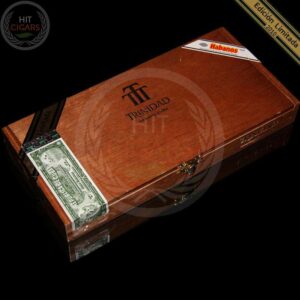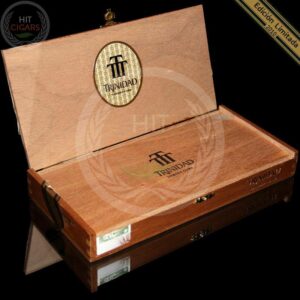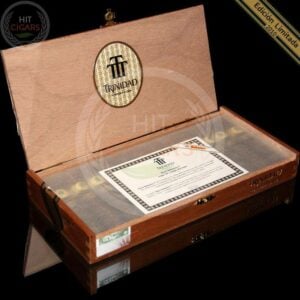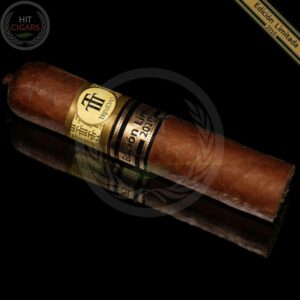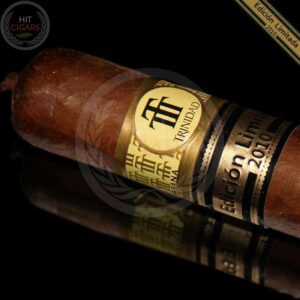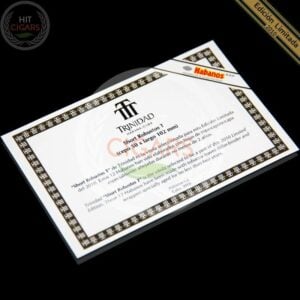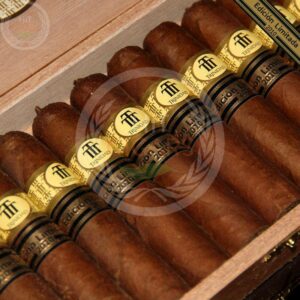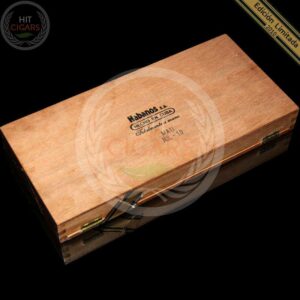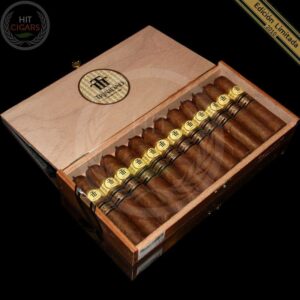 Out Of Stock
Trinidad Short Robusto T Edicion Limitada 2010
$242.66
United States dollar ($) - USD
Euro (€) - EUR

Pound sterling (£) - GBP

United States dollar ($) - USD

Australian dollar ($) - AUD

Chinese yuan (¥) - CNY

Saudi riyal (ر.س) - SAR

United Arab Emirates dirham (د.إ) - AED

Czech koruna (Kč) - CZK

Hong Kong dollar ($) - HKD

Hungarian forint (Ft) - HUF

South African rand (R) - ZAR
Out of stock
Want to be notified when this product back in stock?
Compare

Description
Trinidad Short Robusto T Edicion Limitada 2010.
The latest product of Edicion Limitada series for 2010. This is a fantastic Petit Robusto, that gives off all the creaminess of a Trinidad. It has become very popular since it came out on the market and believed that all aficionados will add this cigar to their humidors.
Will run out soon because of its limited production.

Vitola: Petit Edmundo
Ring Gauge: 50
Cigar Lenght: 102 mm / 4.0″
Body: Medium to Full
Packing Code: SBN-VW-n-6-n-12
HS Code: 11.8147.37.1640
Box Code: MAU JUL 10 ***might be change in shipping progress…
Aroma:
Bean
Duration:

 30-45 min
---