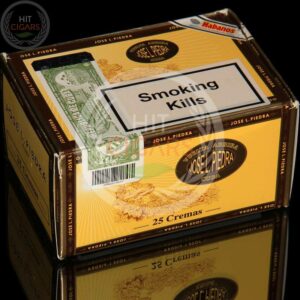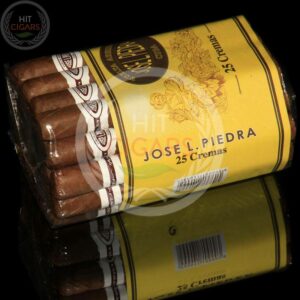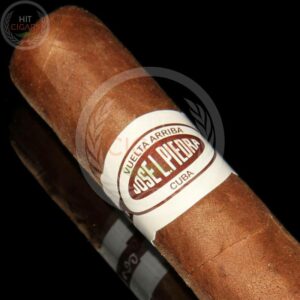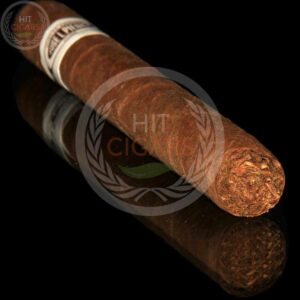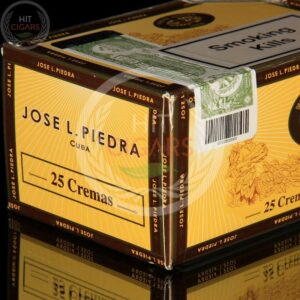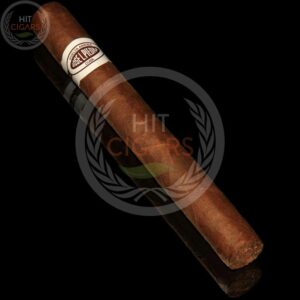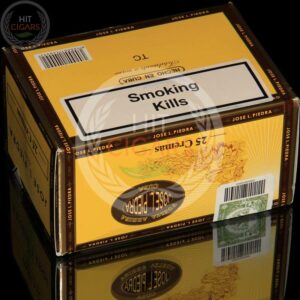 Out Of Stock
Jose L. Piedra Cremas
$53.39
United States dollar ($) - USD
Euro (€) - EUR

Pound sterling (£) - GBP

United States dollar ($) - USD

Australian dollar ($) - AUD

Chinese yuan (¥) - CNY

Saudi riyal (ر.س) - SAR

United Arab Emirates dirham (د.إ) - AED

Czech koruna (Kč) - CZK

Hong Kong dollar ($) - HKD

Hungarian forint (Ft) - HUF

South African rand (R) - ZAR
Out of stock
Want to be notified when this product back in stock?
Compare

Description
Jose L. Piedra Cremas.
Its a good cigar for beginners. Light to medium strong. The cigar is hand made which is firm to touch with a pleasant earthy taste which lasts up to 45 minutes.
The cigar is made from Vuelta Arriba tobacco, region of Cuba.

Vitola: Cremas JLP
Ring Gauge: 40
Cigar Lenght: 136 mm / 5.4″
Body: Medium to Full
Packing Code: C-C-CEL-M-n-25
HS Code: 10.6093.10.2020
Box Code: BAS OCT 15 ***might be change in shipping progress…
Aroma:

Vegetal
Duration:

30-45 min
---