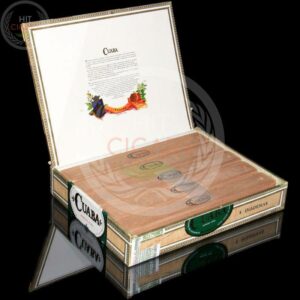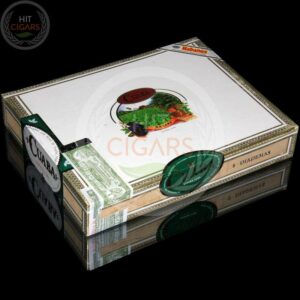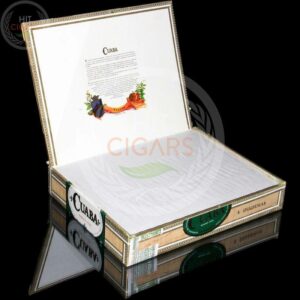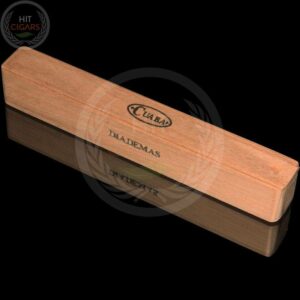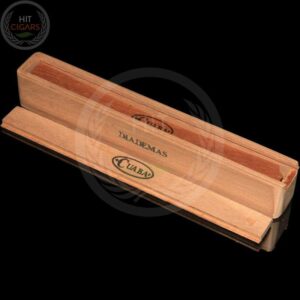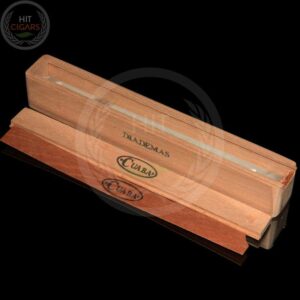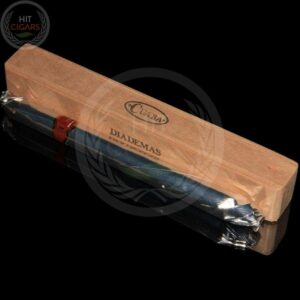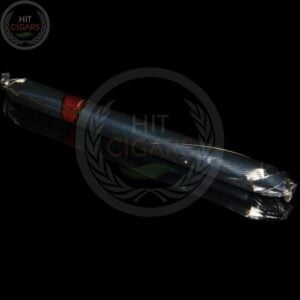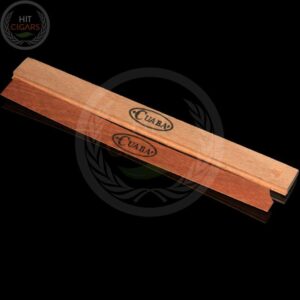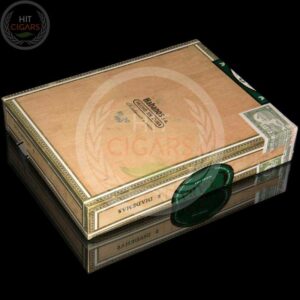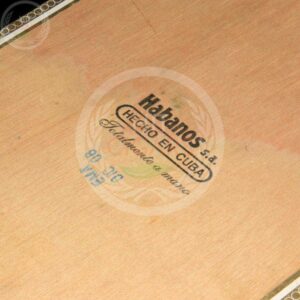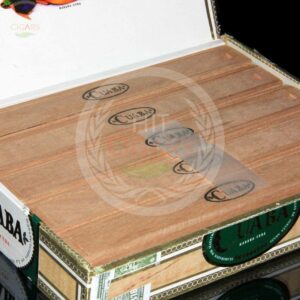 Out Of Stock
Cuaba Diademas
$140.57
United States dollar ($) - USD
Euro (€) - EUR

Pound sterling (£) - GBP

United States dollar ($) - USD

Australian dollar ($) - AUD

Chinese yuan (¥) - CNY

Saudi riyal (ر.س) - SAR

United Arab Emirates dirham (د.إ) - AED

Czech koruna (Kč) - CZK

Hong Kong dollar ($) - HKD

Hungarian forint (Ft) - HUF

South African rand (R) - ZAR
Out of stock
Want to be notified when this product back in stock?
Compare

Description
Cuaba Diademas.
Began producing in 2001 and took its name from its vitola (DIADEMAS).
This cigar was produced in very limited quantities and now it is produced under the Cuaba brand. Diademas is the biggest figurado in the Habanos line. Encased in a wooden slide-lid box and wrapped in an aluminium foil.
Act fast because the production is limited.
Vitola: Diademas
Ring Gauge: 55
Cigar Lenght: 233 mm / 9.1″
Body: Medium to Full
Packing Code: CB-UW-SLB-1-A/F-5
HS Code: 10.9031.46.0350
Box Code: EMA DIC 08 ***might be change in shipping progress…
Aroma:

Woody
Duration:

90-120 min
---