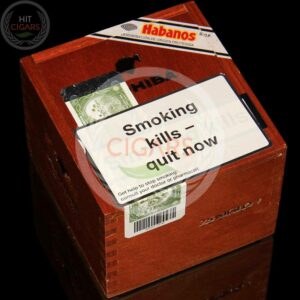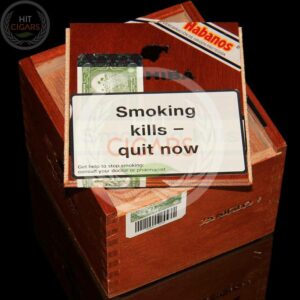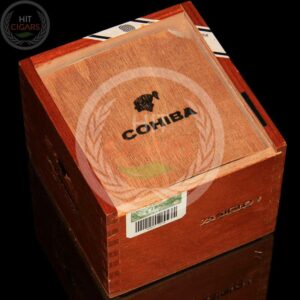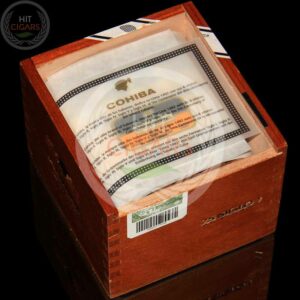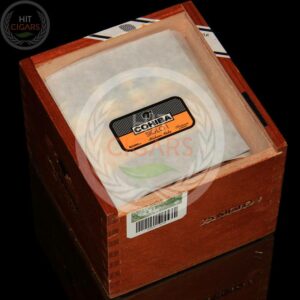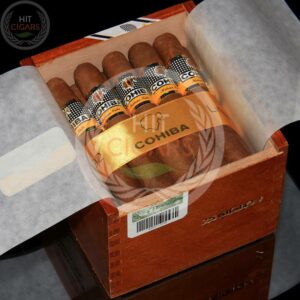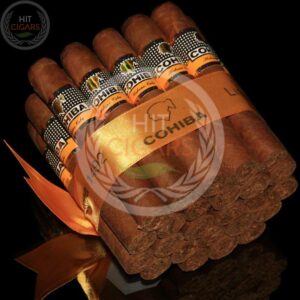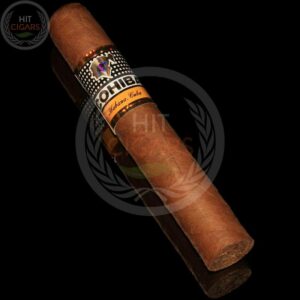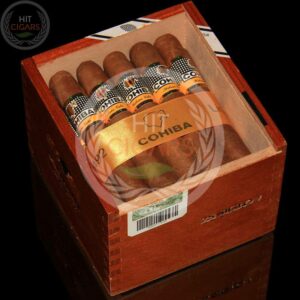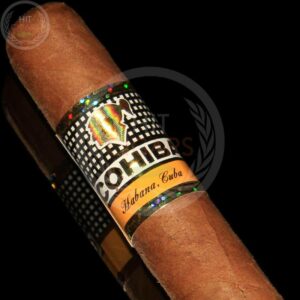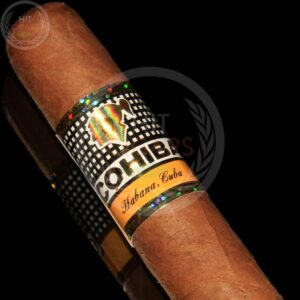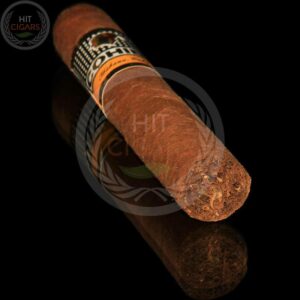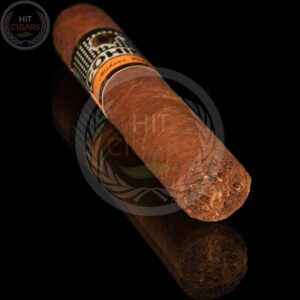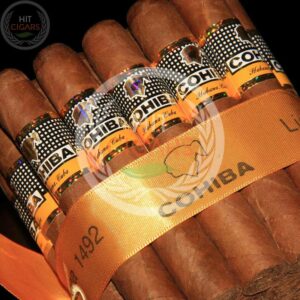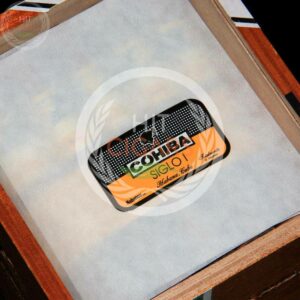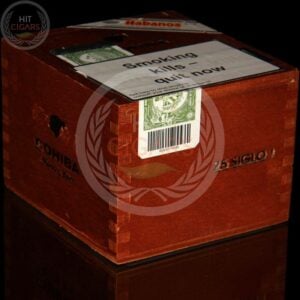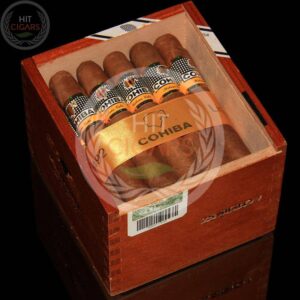 Out Of Stock
Cohiba Siglo I
$681.05
United States dollar ($) - USD
Euro (€) - EUR

Pound sterling (£) - GBP

United States dollar ($) - USD

Australian dollar ($) - AUD

Chinese yuan (¥) - CNY

Saudi riyal (ر.س) - SAR

United Arab Emirates dirham (د.إ) - AED

Czech koruna (Kč) - CZK

Hong Kong dollar ($) - HKD

Hungarian forint (Ft) - HUF

South African rand (R) - ZAR
Out of stock
Want to be notified when this product back in stock?
Compare

Description
Cohiba Siglo I is introduced in honor of the 500th anniversary of the arrival of Columbus to the New World and released in 1994 as part of the Linea series. This Tres Petit Corona vitola cigar include wood, spice and caramel flavors.
Ideal for 30 min smoking time and it is the smallest in size from the Siglo Linea. It's a great companion on the short coffee break.

Vitola: Petit Corona
Ring Gauge: 40
Cigar Lenght: 102 mm / 4.0″
Body: Medium to Full
Packing Code: SLB-VW-GPSR-M-n-25
HS Code: 10.7066.02.0610
Box Code: N/A ***might be change in shipping progress…
Aroma:
Bean
Duration:

20-30 min
---