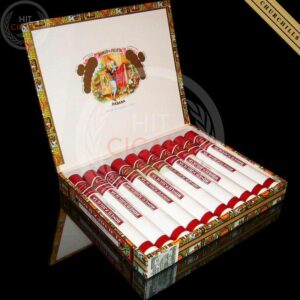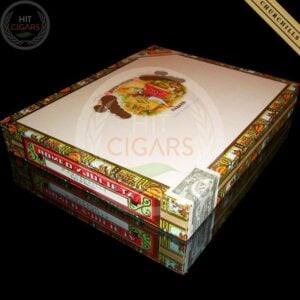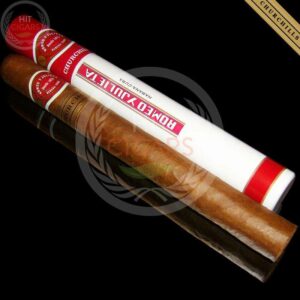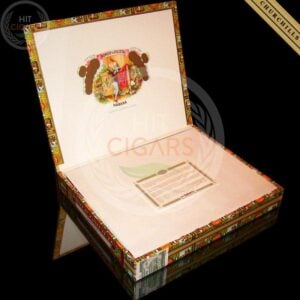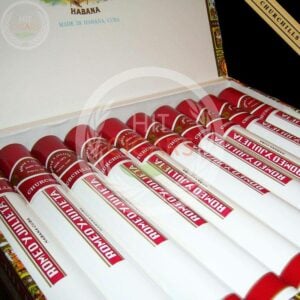 Out Of Stock
Romeo y Julieta Churchills Tubos (Box of 10)
$227.74
United States dollar ($) - USD
Euro (€) - EUR

Pound sterling (£) - GBP

United States dollar ($) - USD

Australian dollar ($) - AUD

Chinese yuan (¥) - CNY

Saudi riyal (ر.س) - SAR

United Arab Emirates dirham (د.إ) - AED

Czech koruna (Kč) - CZK

Hong Kong dollar ($) - HKD

Hungarian forint (Ft) - HUF

South African rand (R) - ZAR
Out of stock
Want to be notified when this product back in stock?
Compare

Description
Romeo y Julieta Churchills Tubos (Box of 10).
Romeo y Julieta Y Julieta Churchill is probably one of the most famous cigars in the world. With this cigar trocaderos are showing how proper cigar is suppose to be made. This smooth and full body cigar will give you hour and a half of superb smoke. Its length (178 mm / 7 inches) are making this one an excellent choice for real conosier.
Churchill has an amazingly clear draw and a great after taste with some quite long finish. Tastes of wood, cacao and sweet vanilla are to be found, with a hint of coffee.  Churchill is a great example of a mild cigar that can be so complex.
No wonder this was an absolute favorite cigar of Sir Winston Churchill.

Vitola: Julieta No.2
Ring Gauge: 47
Cigar Lenght: 178 mm / 7.0″
Body: Medium to Full
Packing Code: CB-UW-C/S-10-A/T-10
HS Code: 10.9047.26.0300
Box Code: N/A ***might be change in shipping progress…
Aroma:

Woody
Duration:

 60-90 min
---