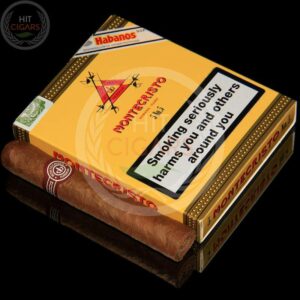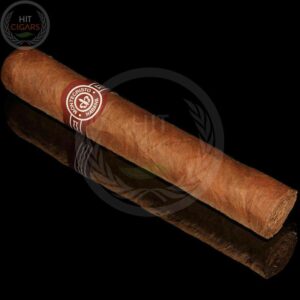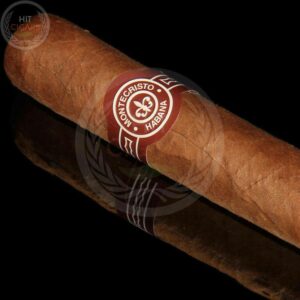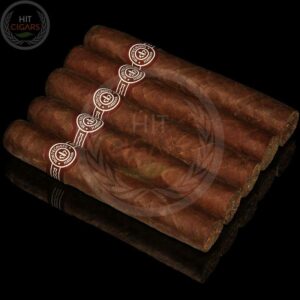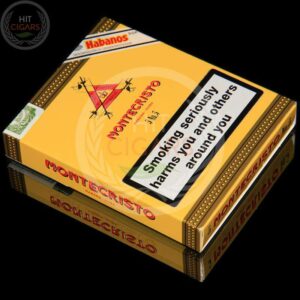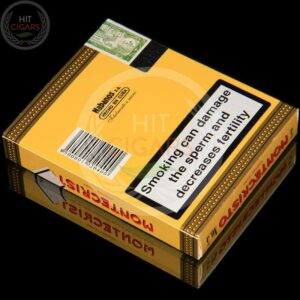 Out Of Stock
Montecristo No. 5 (5×5 Packs)
$216.85
United States dollar ($) - USD
Euro (€) - EUR

Pound sterling (£) - GBP

United States dollar ($) - USD

Australian dollar ($) - AUD

Chinese yuan (¥) - CNY

Saudi riyal (ر.س) - SAR

United Arab Emirates dirham (د.إ) - AED

Czech koruna (Kč) - CZK

Hong Kong dollar ($) - HKD

Hungarian forint (Ft) - HUF

South African rand (R) - ZAR
Out of stock
Want to be notified when this product back in stock?
Compare

Description
Montecristo No. 5 (5×5 Packs).
Montecristo No.5 is "Big cigar" in a small package. One of the smallest cigar in Montecristo line is a great choice for 20-30 minutes break. Well constructed and rich flavors. A spicy cigar with notes of cocoa and roasted coffee.
One will get suprised by its rich flavors in such a short cigar.
Vitola: Perlas
Ring Gauge: 40
Cigar Lenght: 102 mm / 4.0″
Body: Medium
Packing Code: D-C-C/P-5-n-25
HS Code: 10.7066.17.0860
Box Code: N/A ***might be change in shipping progress…
Aroma:

Spicy
Duration:

20-30 min
---