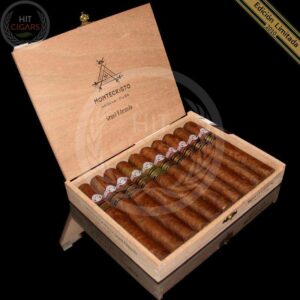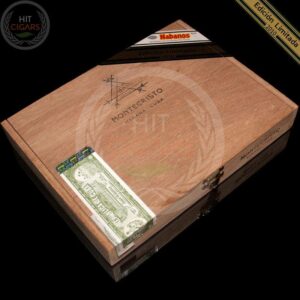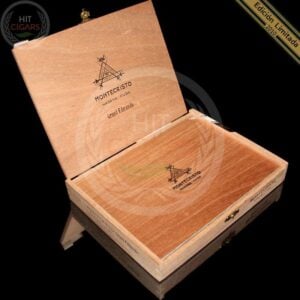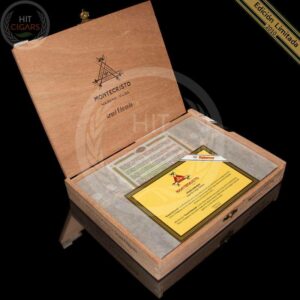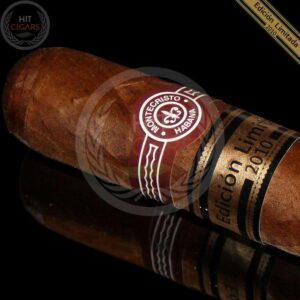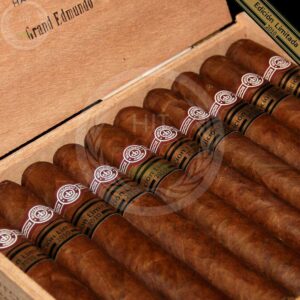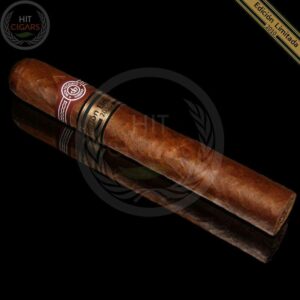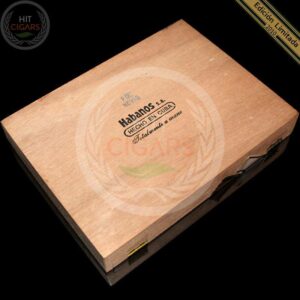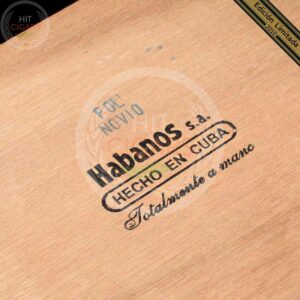 Out Of Stock
Montecristo Grand Edmundo Edicion Limitada 2010
$157.56
United States dollar ($) - USD
Euro (€) - EUR

Pound sterling (£) - GBP

United States dollar ($) - USD

Australian dollar ($) - AUD

Chinese yuan (¥) - CNY

Saudi riyal (ر.س) - SAR

United Arab Emirates dirham (د.إ) - AED

Czech koruna (Kč) - CZK

Hong Kong dollar ($) - HKD

Hungarian forint (Ft) - HUF

South African rand (R) - ZAR
Out of stock
Want to be notified when this product back in stock?
Compare

Description
Montecristo Grand Edmundo Edicion Limitada 2010.
Montecristo big format makes it possible to enjoy in full taste of very intense aromas of this cigar. Strong tobacco is first aroma coming through and later on we have dark chocolate and coffee notes making this one a great addition to Montecristo Limitada range.
Grand Edmundo Edicion Limitada 2010 was produced with a limited quantities, once their availability runs out, these cigars will no longer be on the market. So we recommend smokers to act fast and add this cigar to your humidor.

Vitola: Cañonazo
Ring Gauge: 52
Cigar Lenght: 150 mm / 5.9″
Body: Medium to Full
Packing Code: SBN-UW-10-n-10
HS Code: 11.9007.17.0640
Box Code: POL NOV 10 ***might be change in shipping progress…
Aroma:

Woody
Duration:

45-60 min
---