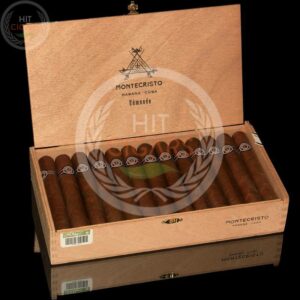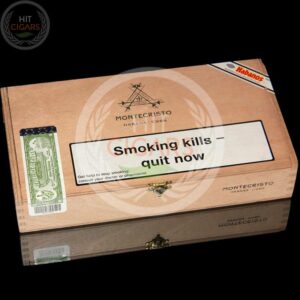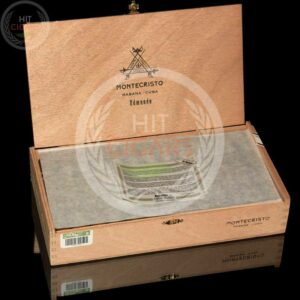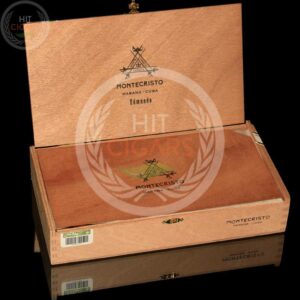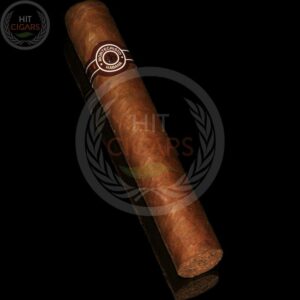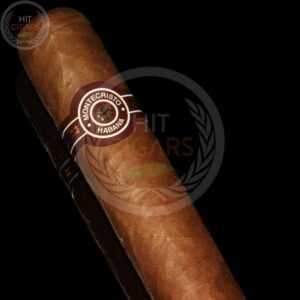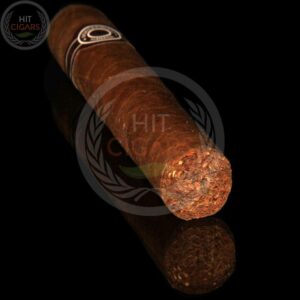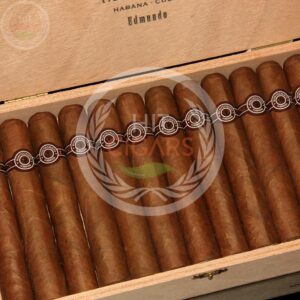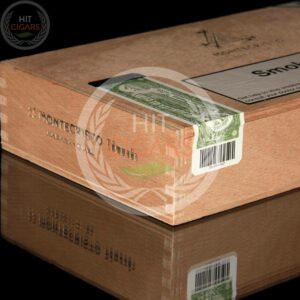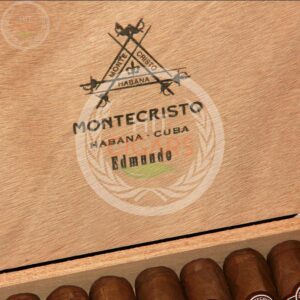 Out Of Stock
Montecristo Edmundo
$421.71
United States dollar ($) - USD
Euro (€) - EUR

Pound sterling (£) - GBP

United States dollar ($) - USD

Australian dollar ($) - AUD

Chinese yuan (¥) - CNY

Saudi riyal (ر.س) - SAR

United Arab Emirates dirham (د.إ) - AED

Czech koruna (Kč) - CZK

Hong Kong dollar ($) - HKD

Hungarian forint (Ft) - HUF

South African rand (R) - ZAR
Out of stock
Want to be notified when this product back in stock?
Compare

Description
Montecristo Edmundo.
Named after Edmundo Dantes, hero of Alexandro Dumas' famous novel "The Count of Montecristo" the Edmundo is the first size to be added to Montecristo's standard range since 1971.
Montecristo Edmundo first introduced in 2004, is already highly positioned among a habano aficionados all around the world. This medium to full flavored cigar brings you a taste of well aged tobacco, lot of cedar wood with a hint of leather. Long filler and totally hand made.

Vitola: Edmundo
Ring Gauge: 52
Cigar Lenght: 135 mm / 5.3″
Body: Medium
Packing Code: SBN-UW-C/L-12,13-n-25
HS Code: 10.8104.17.0690
Box Code: N/A ***might be change in shipping progress…
Aroma:

Spicy
Duration:

45-60 min
---