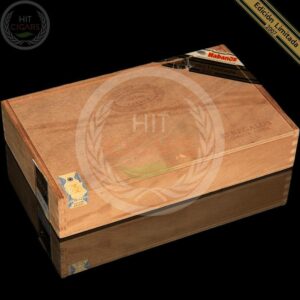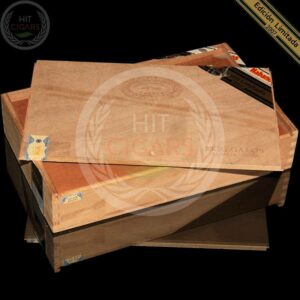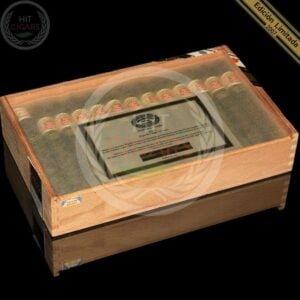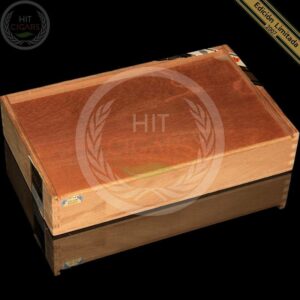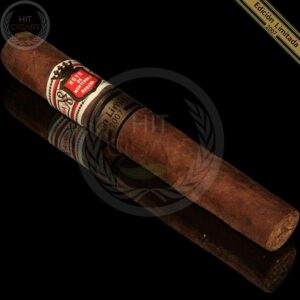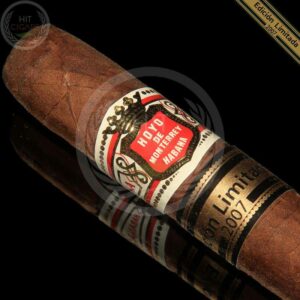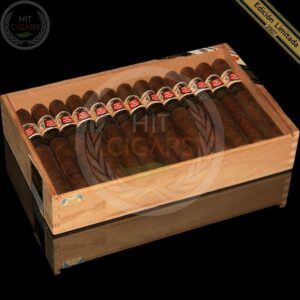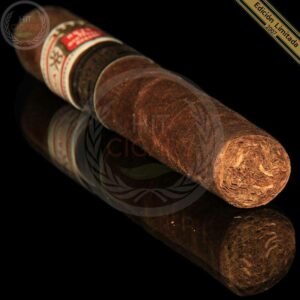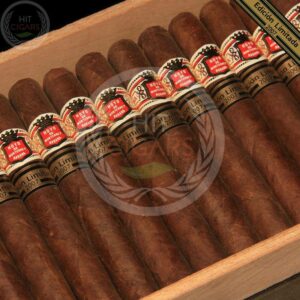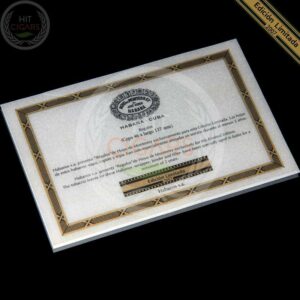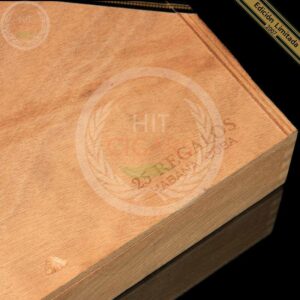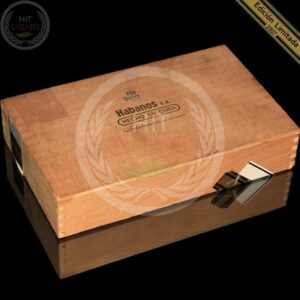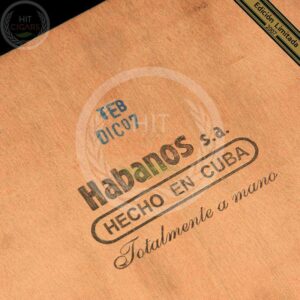 Out Of Stock
Hoyo De Monterrey Regalos Edicion Limitada 2007
$316.17
United States dollar ($) - USD
Euro (€) - EUR

Pound sterling (£) - GBP

United States dollar ($) - USD

Australian dollar ($) - AUD

Chinese yuan (¥) - CNY

Saudi riyal (ر.س) - SAR

United Arab Emirates dirham (د.إ) - AED

Czech koruna (Kč) - CZK

Hong Kong dollar ($) - HKD

Hungarian forint (Ft) - HUF

South African rand (R) - ZAR
Out of stock
Want to be notified when this product back in stock?
Compare

Description
Hoyo De Monterrey Regalos Edicion Limitada 2007.
Dark chocolate wrapper, on Hoyo Regalos, was aged for at least 2 years and is giving us full tobacco flavor which is unexpected for Hoyo brand. Coffee and dark chocolate are overcoming all other flavors.

Vitola: Regalos
Ring Gauge: 46
Cigar Lenght: 137 mm / 5.3″
Body: Medium
Packing Code: SBN-UW-C/L-12,13-n-25
HS Code: N/A
Box Code: TEB DIC 07 ***might be change in shipping progress…
Aroma:

Woody
Duration:

45-60 min
---