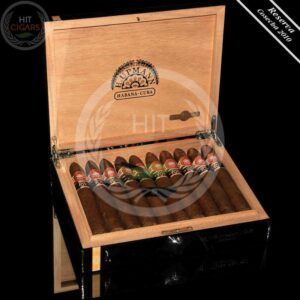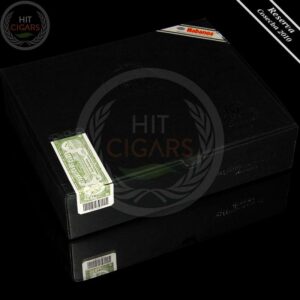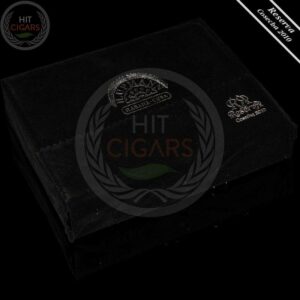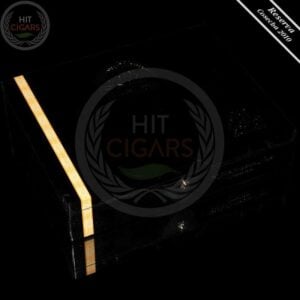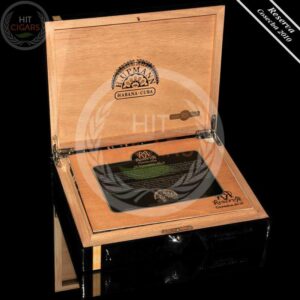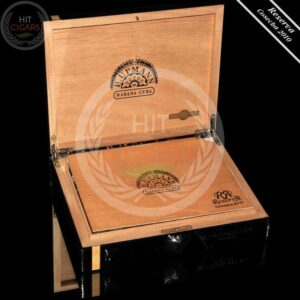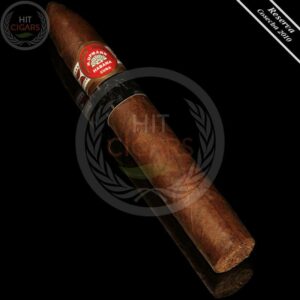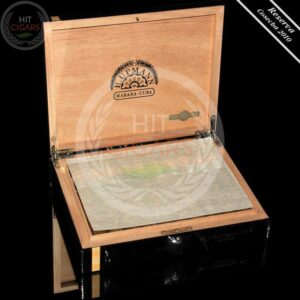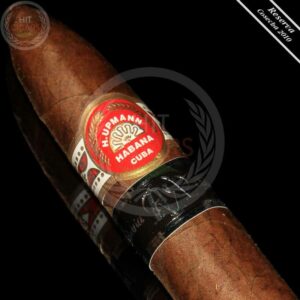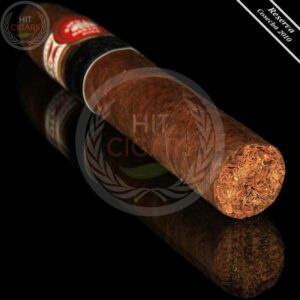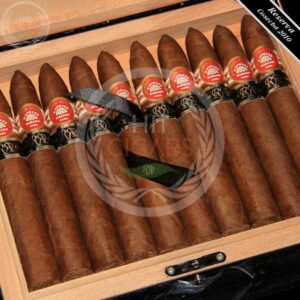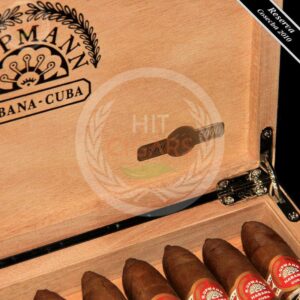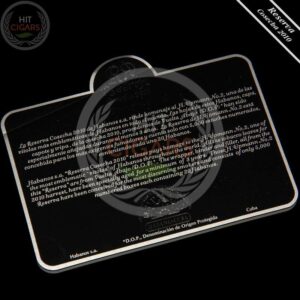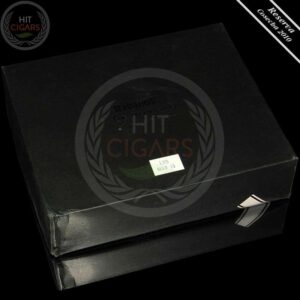 Out Of Stock
H. Upmann No. 2 Reserva Cosecha 2010
$1,633.43
United States dollar ($) - USD
Euro (€) - EUR

Pound sterling (£) - GBP

United States dollar ($) - USD

Australian dollar ($) - AUD

Chinese yuan (¥) - CNY

Saudi riyal (ر.س) - SAR

United Arab Emirates dirham (د.إ) - AED

Czech koruna (Kč) - CZK

Hong Kong dollar ($) - HKD

Hungarian forint (Ft) - HUF

South African rand (R) - ZAR
Out of stock
Want to be notified when this product back in stock?
Compare

Description
H. Upmann No. 2 Reserva Cosecha 2010.
The fifth item produced for Habanos Reserva series.
H.Upmann No.2 Reserva Cosecha 2010 was produced in a limited 5000 numbered boxes series.Rolled with tobacco from the 2010 harvest.
Light herbal flavors and slightly hints of nuttiness also pepper notes are to be found.
Produced in a limited quantities dont be late to get this cigar.

Vitola: Piràmides
Ring Gauge: 52
Cigar Lenght: 156 mm / 6.1″
Body: Medium
Packing Code: SPB-S-n-n-n-20
HS Code: 13.9071.11.1050
Box Code: LUB MAY 15 ***might be change in shipping progress…
Aroma:

Leathery
Duration:

 45-60 min
---