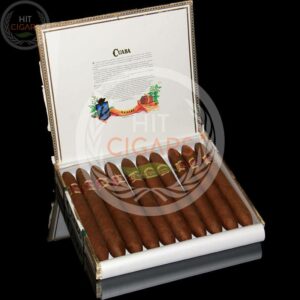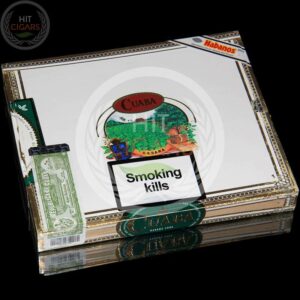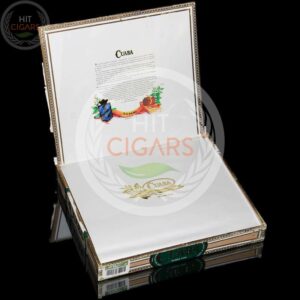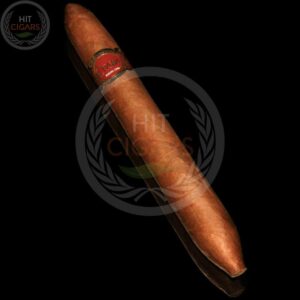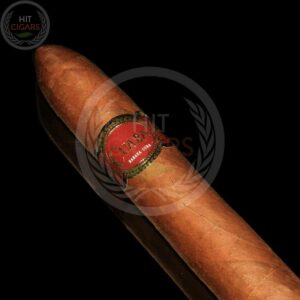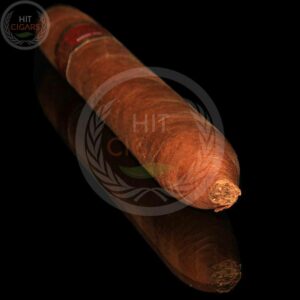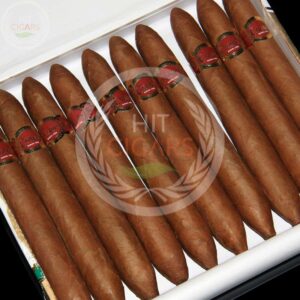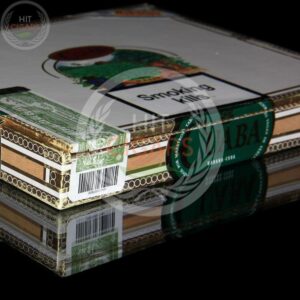 Out Of Stock
Cuaba Salomones
$205.95
United States dollar ($) - USD
Euro (€) - EUR

Pound sterling (£) - GBP

United States dollar ($) - USD

Australian dollar ($) - AUD

Chinese yuan (¥) - CNY

Saudi riyal (ر.س) - SAR

United Arab Emirates dirham (د.إ) - AED

Czech koruna (Kč) - CZK

Hong Kong dollar ($) - HKD

Hungarian forint (Ft) - HUF

South African rand (R) - ZAR
Out of stock
Want to be notified when this product back in stock?
Compare

Description
Cuaba Salomones.
Second biggest cigar in Cuaba line, this complex and rich cigar will give you a couple of hours of pure enjoyment. You will find leathery tastes with a hint of wood. Also rich earthy and dried fruit aromas are to be found.
This is one truly amazing cigar. Well balanced and a smoke that everybody will remember. If stored properly, aging can be limitless.

Vitola: Salomòn
Ring Gauge: 57
Cigar Lenght: 184 mm / 7.2″
Body: Medium to Full
Packing Code: CB-UW-n-10-n-10
HS Code: 10.9080.46.0041
Box Code: N/A ***might be change in shipping progress…
Aroma:

Woody
Duration:

 60-90 min
---