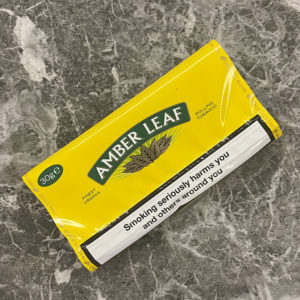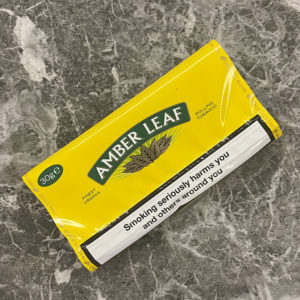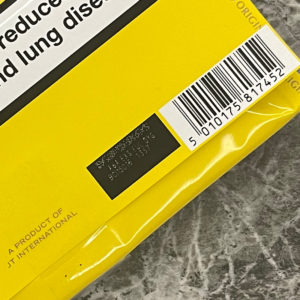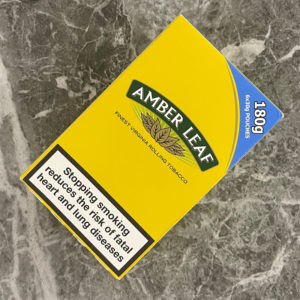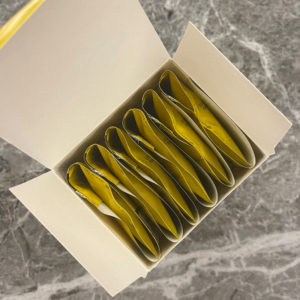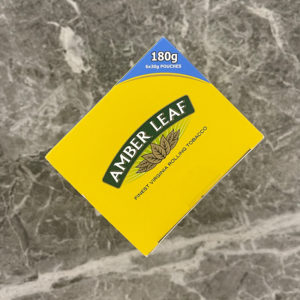 Out Of Stock
Amber Leaf Original 30g
€9.00
Euro (€) - EUR

Pound sterling (£) - GBP

United States dollar ($) - USD

Australian dollar ($) - AUD

Chinese yuan (¥) - CNY

Saudi riyal (ر.س) - SAR

United Arab Emirates dirham (د.إ) - AED

Czech koruna (Kč) - CZK

Hong Kong dollar ($) - HKD

Hungarian forint (Ft) - HUF

South African rand (R) - ZAR
Out of stock
Want to be notified when this product back in stock?
Compare

Description
Amber Leaf Original 30g.
Amber Leaf Original 30g is known for its varied 'editions' that include Amber Leaf Blonde – a smoother tasting version made from premium quality Virginia tobacco. It's not just the amount of tobacco in 'roll-your-owns' that smokers control. Smokers can also alter the type of cigarette paper and filters they use.
Each pack includes 30g pouches tobaccos.
---