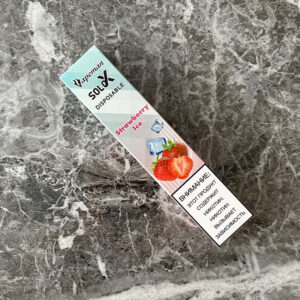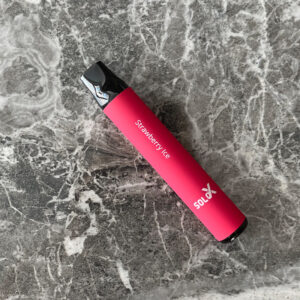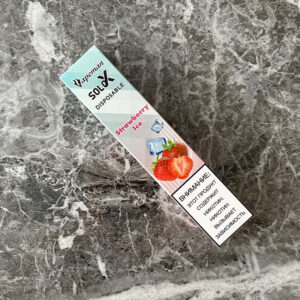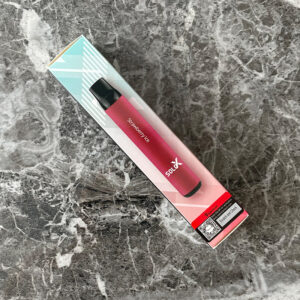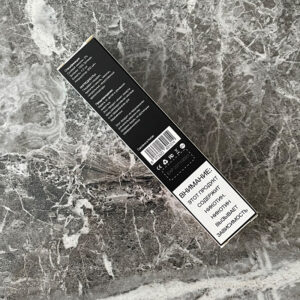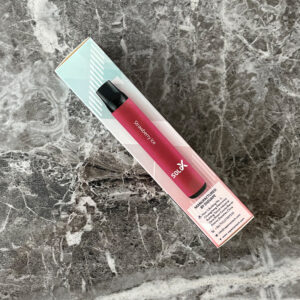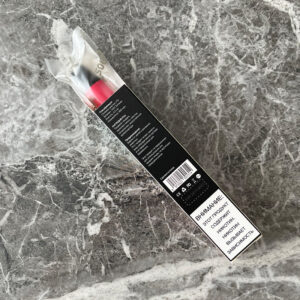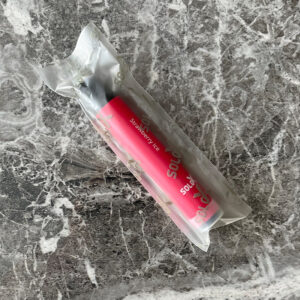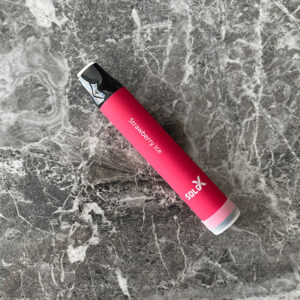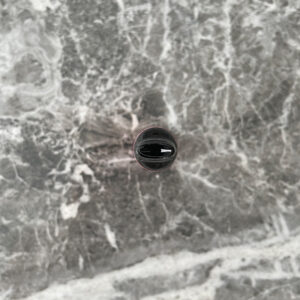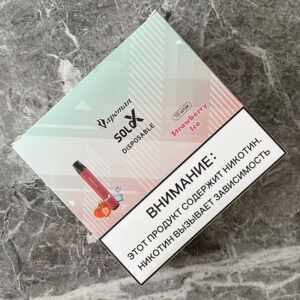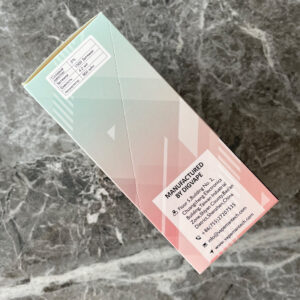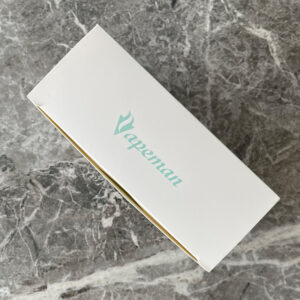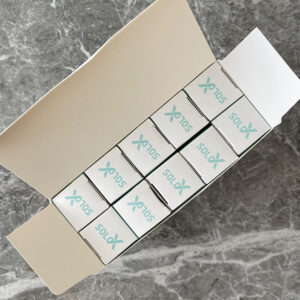 Out Of Stock
Vapeman Solo X 1500 Puffs Disposable – Strawberry Ice
$10.90
United States dollar ($) - USD
Euro (€) - EUR

Pound sterling (£) - GBP

United States dollar ($) - USD

Australian dollar ($) - AUD

Chinese yuan (¥) - CNY

Saudi riyal (ر.س) - SAR

United Arab Emirates dirham (د.إ) - AED

Czech koruna (Kč) - CZK

Hong Kong dollar ($) - HKD

Hungarian forint (Ft) - HUF

South African rand (R) - ZAR
Out of stock
Want to be notified when this product back in stock?
Compare

Description
Vapeman Solo X 1500 Puffs Disposable – Strawberry Ice.
Vapeman Solo X Disposable Vape features an integrated 850 mAh battery, 4.2ml of prefilled e-juice, to provide approximately 1500 puffs. It's portable and lightweight chassis construction to make you immerse in the vaping world every time and everywhere with ease. In addition, a variety of 6 flavours offers more challenges to your taste buds and brings ultimately flavourful sensory impacts!
Disposable Design- Non-Rechargeable & Non-Refillable
Vaping Puffs: 1500 puffs
Battery Capacity: 850mAh
Liquid Capacity: 4.2 ml
Nicotine: 2%
Package Includes:
1 x Solo X Disposable Device
Aroma:

Strawberry Ice
---